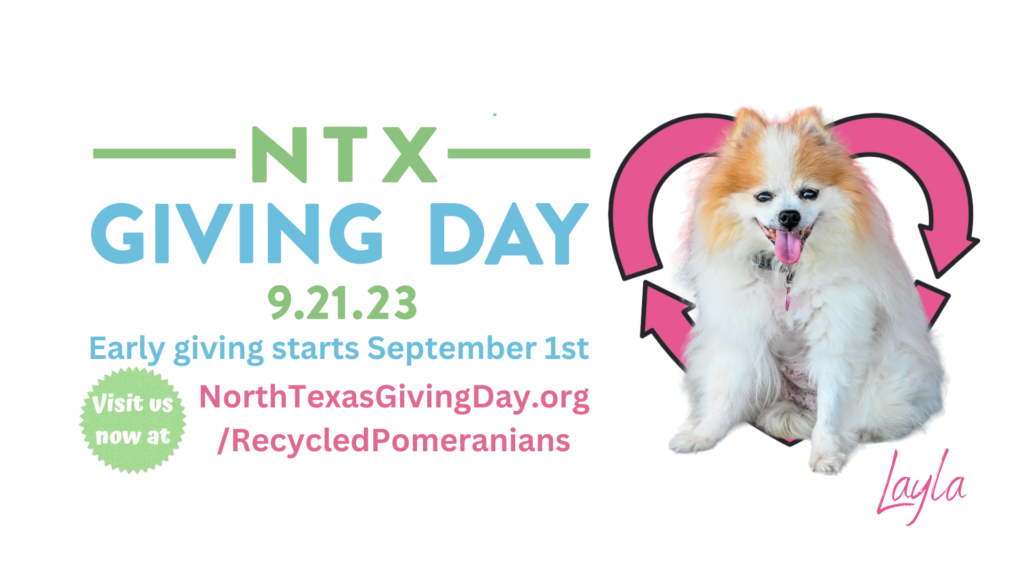 On September 21, 2023, Recycled Poms will participate in North Texas Giving Day. A Giving Day is a one-day fundraising campaign to generate awareness and raise money to support our work. It is our biggest fundraiser of the year and allows us to have funds available as they are needed.
Early giving starts September 1 so you can donate before the big day if you aren't able to join us then!
This year we've added a special fundraiser campaign for our Recycled Equines branch, donations to it will go directly to them. If you are a horse and farm animal lover, please consider donating to them also.
Our mission is to locate, foster, vet, and place otherwise unwanted dogs in forever loving homes. We rescue purebred dogs previously used as breeders in puppy mills, dogs surrendered by their owners, lost and abandoned dogs on death row at local shelters and a few dogs found roaming the streets. We house, feed, rehabilitate, socialize, seek medical attention for and spay or neuter each dog rescued. But mostly, we give them love.
Each dog that comes into our rescue is taken to one of our vets to be examined, brought up to date on vaccinations, heartworm tested, spayed/neutered, microchipped, and given a dental cleaning as needed. Once each dog is fully vetted they are sent out to foster homes all over the DFW area. Fosters will provide temporary homes until the dog is adopted.
We rely solely on donations. We are a 501(c)(3) charity made up of volunteers who freely give their time to help our cause.
Please join us in celebrating NTxGivingDay and help us reach our goal of $35,000. We appreciate your continued support and generosity in saving more of these precious dogs.
Recycled Pomeranians and Schipperkes Rescue seeks to provide a safe haven for Pomeranians and Schipperkes, and other small breeds, who have been lost, surrendered, abandoned, neglected and abused.  Our large volunteer base works tirelessly to help dogs in need by removing them from what are quite often hopeless situations, making every effort to do whatever it takes to insure the best outcome in order to offer each and every dog the highest chance at finding a forever home. 
We are dedicated to educating the public about responsible dog ownership, particularly the importance of vaccinations, spaying/neutering, and heartworm prevention.  Our MISSION is to continue working to save, rehabilitate and rehome as many dogs as we possibly can in the hopes that one day we can eradicate senseless breeding, shelter overcrowding, and needless euthanasia.  We believe that dogs' lives matter.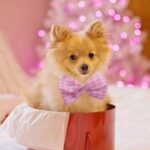 We need foster homes
We need foster homes to help us continue to care for all of the Pomeranians and Schipperkes (and other small breeds) in need. Click here to apply to foster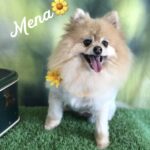 Available Dogs
Considering adopting a dog from us? Start here to see all of the cuties we have available.